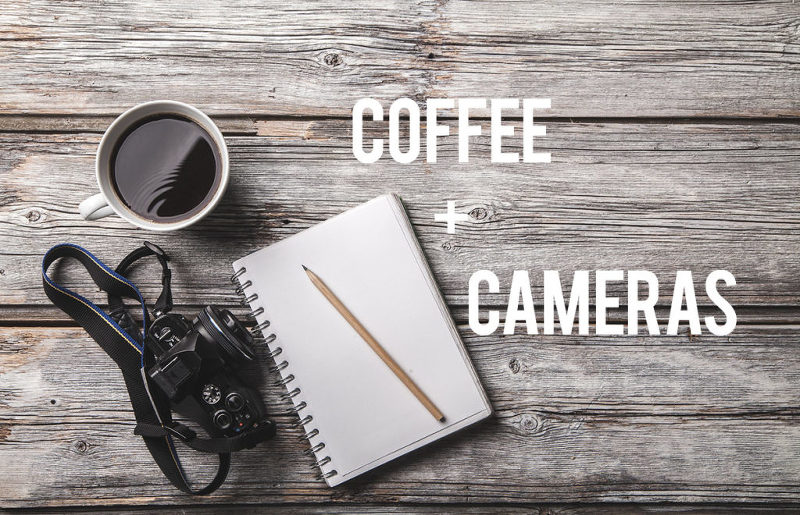 I get it. You have a love/hate relationship with your fancy DSLR. You love the idea of improving your photography skills and taking great shots of your family. That's why you invested in such a nice camera, right?
On the other hand, you probably don't love the fact that it rarely comes out of its bag because, quite frankly, your iPhone takes pretty fantastic photos and is a LOT less bulky.
Or maybe you use it a lot but just aren't getting the results you know are possible. Those dials and buttons can be manipulated to create a beautiful image, but how? The camera modes can be so overwhelming. A? S? TV? What? Let's not even think about M!
Join me for Coffee + Cameras! Bring yourself and your camera and encourage your friends to sign up as well. This casual little class will help you get familiar with your camera and it's functions.
My goal is get you away from shooting on auto and more comfortable shooting in the creative modes (A, S/Tv, M).  We'll cover the basics of exposure and what settings are needed for specific situations (Saturday morning soccer games, anyone??).  Expect a small amount of instruction and a lot of Q&A.
The Coffee + Cameras class is $50 and requires registration as space is limited.  Registration is non-refundable.  However, if 24 hours notice is given, your payment may transfer to a future class.  Classes are held at my studio in Walker's Point – 131 W. Seeboth St.
Thursday, December 12, 2019 from 7-9pm
To register, please visit my ticketing site and choose the class date and quantity.  You'll then be directed through the checkout process.
Visit RockYourCamera.com for more photography class information and be sure to download the free DSLR guide below: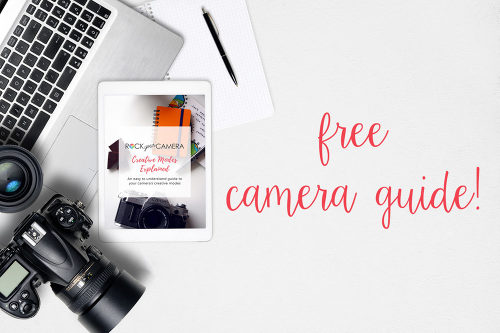 Save
Save
Save
Save
Save
Save
Save
Save